Making the World a Better Place through scholarship, Legacy, Community and achievment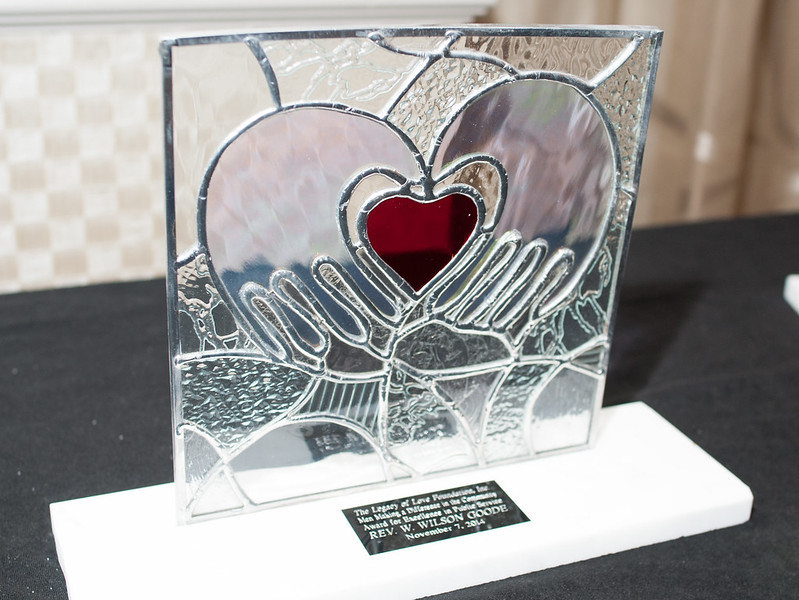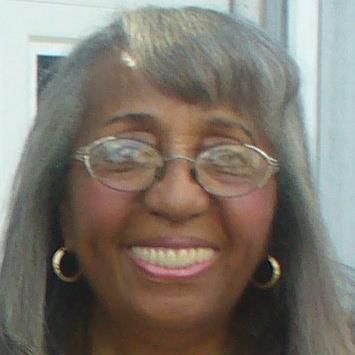 In 1992, Liller B. Green, an active member of Delta Sigma Theta's Philadelphia Alumnae Chapter, challenged the membership to plan for the future of our community's most valuable resource: our children. Her business sense, foresight and love for Delta Sigma Theta Sorority, Inc. led her to make a personal gift of $25,000 to establish a scholarship endowment foundation with the stipulation that Philadelphia Alumnae Chapter match the gift within five years.
Chapter members answered Liller Green's challenge in just one year! The original $50,000 raised was used to establish the Scholarship Endowment Foundation as a nonprofit, 501(c)(3) organization. To increase the fund, a five-year campaign was initiated in 1997 with the goal of raising $250,000 towards endowment funding.
In March 2004, the name of Scholarship Endowment Foundation was changed to the "Legacy of Love Foundation, Inc.," reflecting the expansion of the nonprofit organization's mission beyond scholarship awards to include supporting community-based programs in the priority areas of:
Physical and Mental Health
Economic Empowerment
Educational Development
The Arts
Scholarships and grants are awarded annually.
Scholarships
More than $300,000 in scholarships have been awarded to college bound students.
Community Grants
More than 50 community organizations have been recipients of awards to support their work.
Capital Campaign
The Foundation was engaged in a bold campaign to grow the endowment from $500K to $1 million by 2021.