Focusing on Scholarship, Legacy, Community, Achievement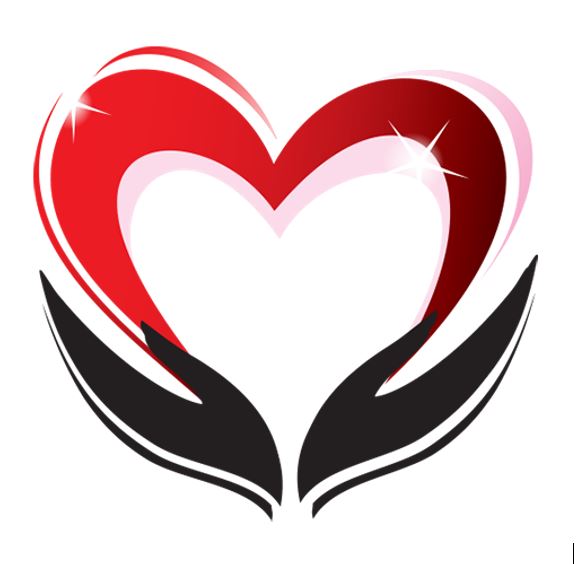 The Legacy of Love Foundation
Focusing on Scholarship, Legacy, Community and Achievement!
More than $300,000 in scholarships have been awarded to college-bound students throughout the greater Philadelphia region.  Additionally, more than 50 community organizations have been recipients of awards to support their work in the areas of physical and mental health, economic empowerment, educational development and the arts.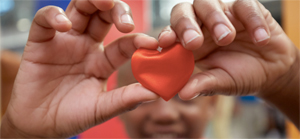 The Legacy of Love Foundation, Inc. has a variety of ways for you to
give your support.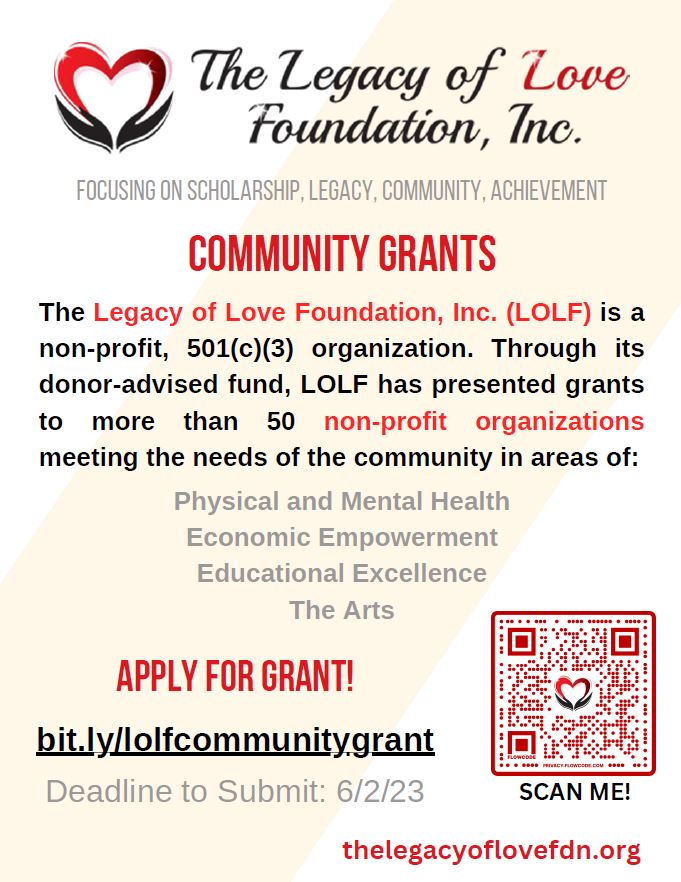 Local non-profit organizations meeting the needs of the community in areas of Physical and Mental Health, Economic Empowerment, Educational Excellence, and the Arts are encouraged to apply!