Focusing on Scholarship, Legacy, Community, Achievement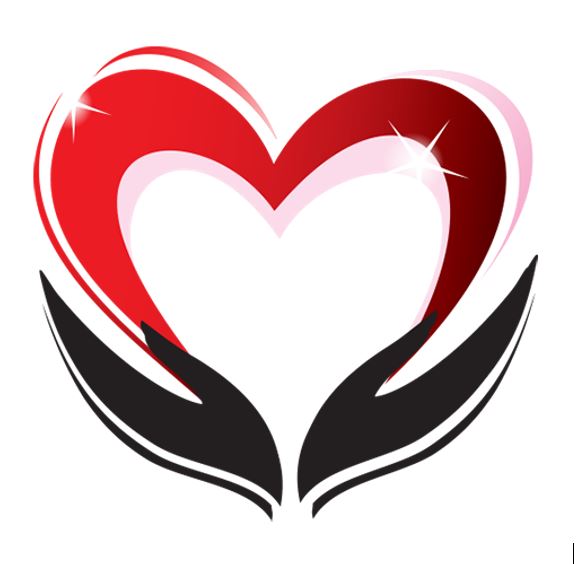 The Legacy of Love Foundation
Focusing on Scholarship, Legacy, Community and Achievement!
More than $300,000 in scholarships have been awarded to college-bound students throughout the greater Philadelphia region.  Additionally, more than 50 community organizations have been recipients of awards to support their work in the areas of physical and mental health, economic empowerment, educational development and the arts.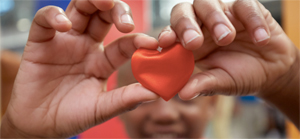 The Legacy of Love Foundation, Inc. has a variety of ways for you to
give your support.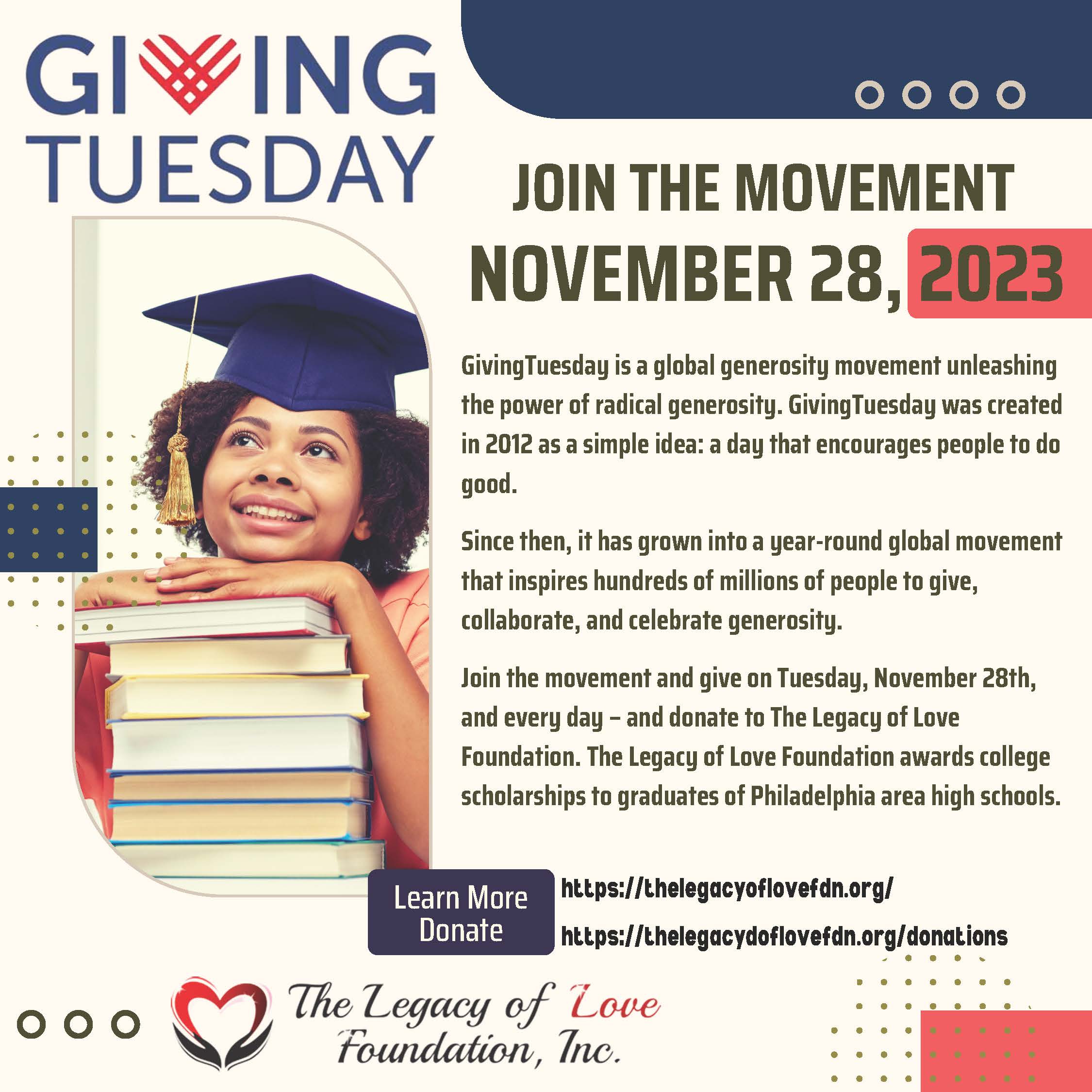 GIVING TUESDAY IS A GLOBAL GENEROSITY MOVEMENT UNLEASHING THE POWER OF RADICAL GENEROSITY.  JOIN THE MOVEMENT AND GIVE – ON TUESDAY, NOVEMBER 28 AND EVERY DAY – TO THE LEGACY OF LOVE FOUNDATION!  YOUR GIFT WILL HELP DESERVING COLLEGE STUDENTS!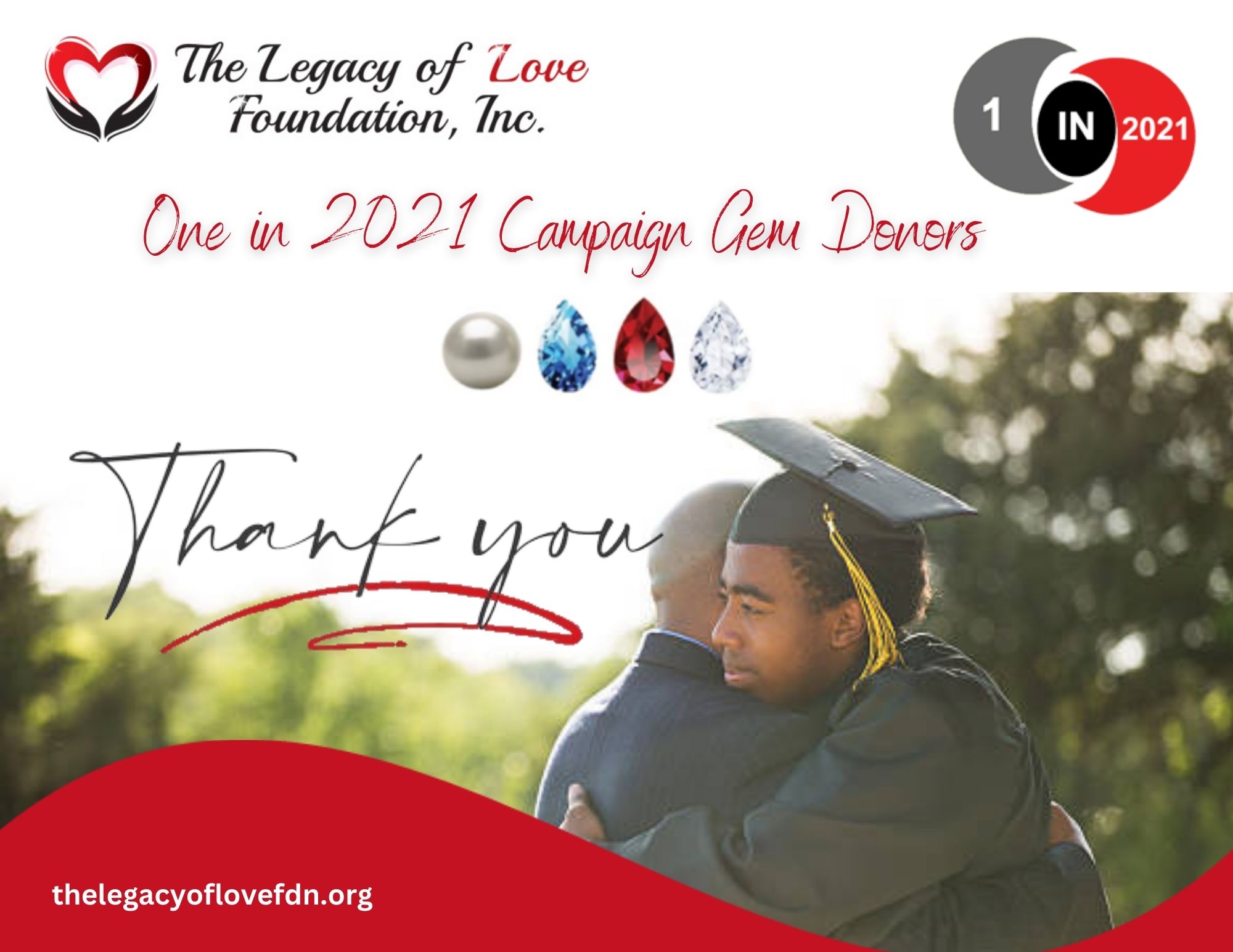 OUR 1 IN 2021 CAMPAIGN IDENTIFIED GEM DONOR LEVELS OF GIVING: PEARL, SAPPHIRE, RUBY, AND DIAMOND. WE ARE FORTUNATE TO HAVE HAD 50 GEM DONORS AND OTHER NOTEABLE CONTRIBUTORS! MANY THANKS TO EVERYONE WHO SUPPORTED THIS ENDEAVOR.